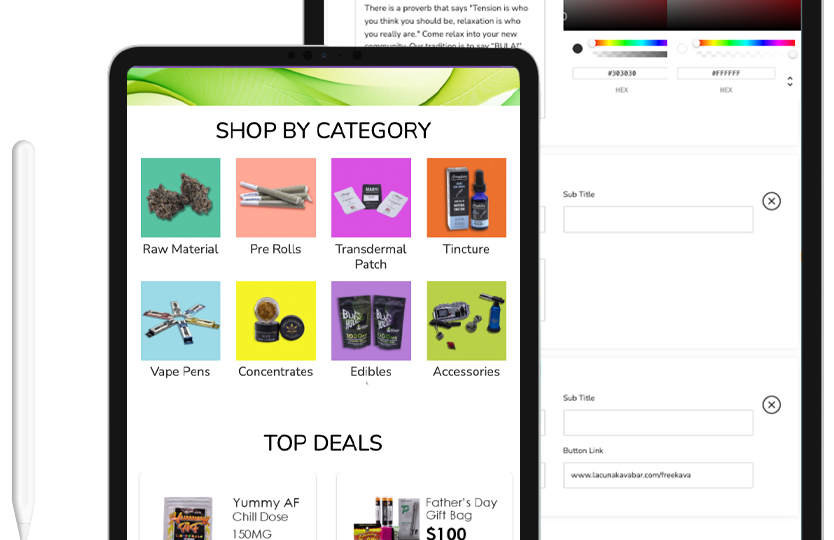 The Different Types of Seed To Sale Software:

It's important to know the different types of seed to sale software on the market. It is even more important to know which type would benefit your business the best. Pinpointing which type of seed to sale software would best benefit your business saves you a tremendous amount of money. I say this because if you have the exact right 'fit' of software for your business, you aren't paying for extras that you don't need. On the flip side – you aren't going out and paying for features that your business needs but your software doesn't offer.
Details make perfection, and perfection is not a detail.

                                                                 -Leonardo Da Vinci
Let's start by discussing the three different types of Seed to Sale Software. We'll go into some detail about each of these so you can gather information about each type and then match which one would best suit your needs for your business.
Let's take a dive into the 3 different types of Seed-to-Sale Software. A better understanding of each type can help you determine which type would best suit you and your unique business needs. 
Out-the-Box Software is much like what I displayed in the image of boxes. It is what comes in the box. This is a standard, un-customizable software. What you see is what you get. Every version of this software will be the same – every person who purchases this software will have the same features and capabilities. 
While this may seem a little unappealing to those who love to add their personal touch on things, it can be great for people who don't care about customization, or who don't have the extra time. Customization to software takes a lot of time.  If you find the right software that offers everything you need for your business, there's no need to make changes.
Another time this type of software is beneficial is if you are a starter business as I mentioned in my previous post "How to Choose The Best Seed To Sale Software."  If you are a starter business, you likely don't yet know what features would be most beneficial, and which features aren't necessary to your specific business. This knowledge comes from user experience and time.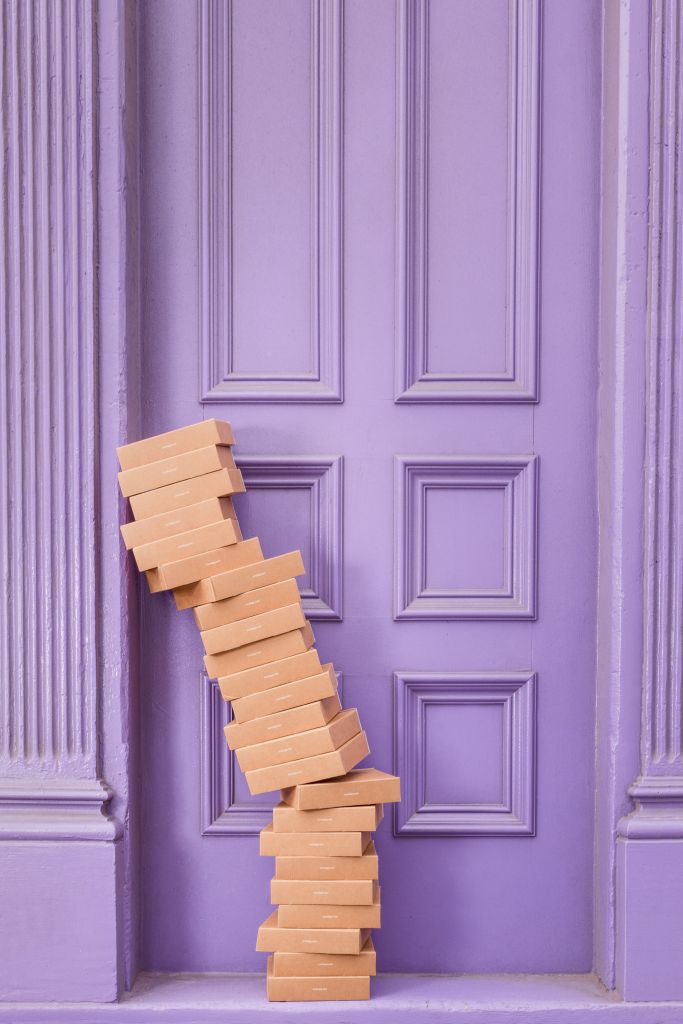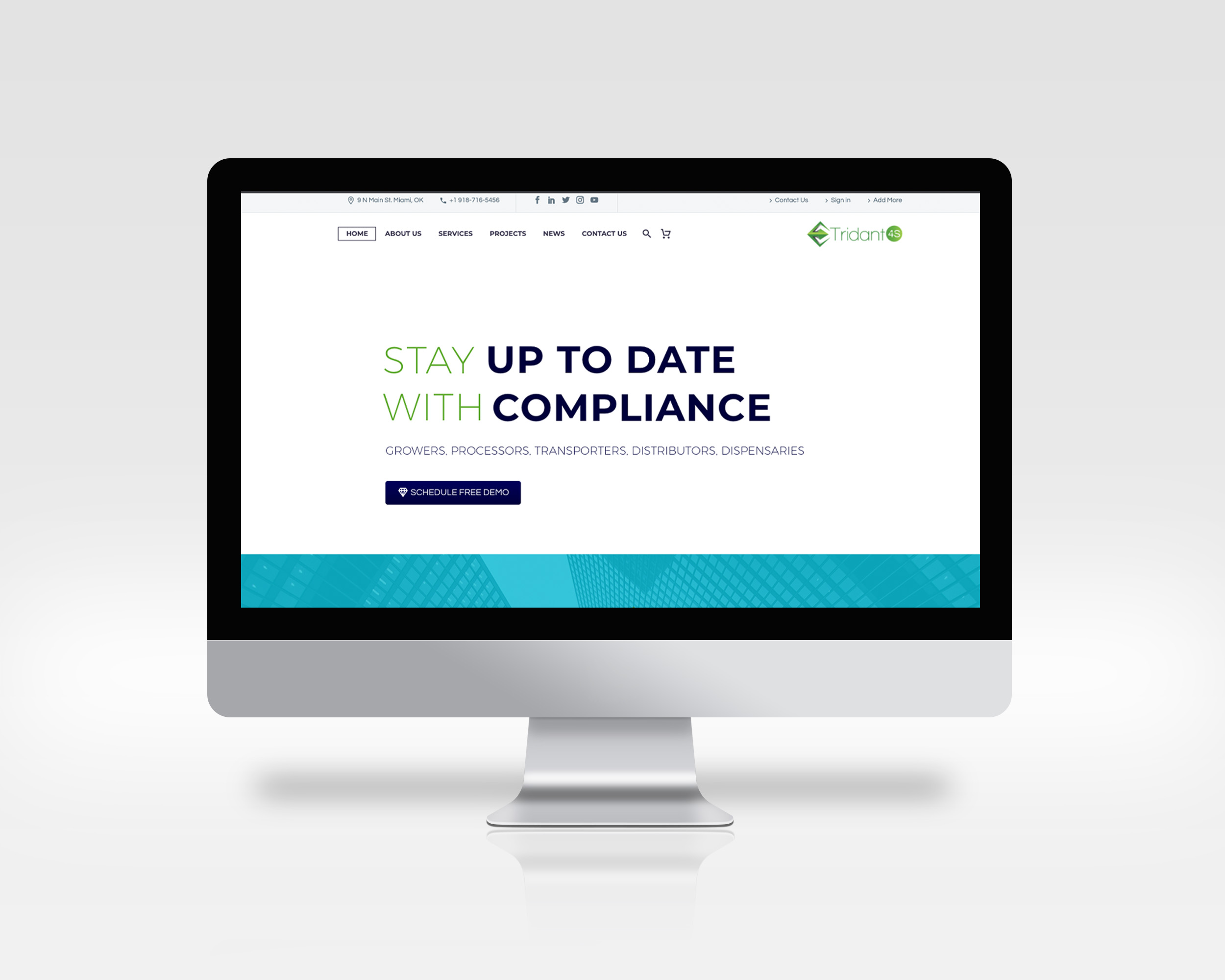 White-Label Software is similar to Out-the-Box with the difference of some customization. So it is basically a step between Out-the-Box and Customizable Software. 
This is great for starter business as well as businesses who have been established for a long time and are either: sick of the features they have not offering enough benefits to their business, or needing more features. 
What it is: well, it's Out-the-Box Software with your own 'personal touch' added in places. You get to customize it to your brand a little bit. Not as much as with fully custom software, but more than the standard. What this means: Each and every business with this software will have mostly the same capabilities, with the exception of some different capabilities as well.
Customizable Seed to Sale Software is exactly what it sounds like – custom. With this software, you of course have all the standard features that come with Out-the-Box and White-Label Software but you customize your features. 
What does this mean? Well, if there are features you don't need for your specific business, you simply eliminate them. Now you aren't paying for features you don't need nor are you wasting time and efforts getting them set up. You can also add features that will benefit your specific business. While this is available with White-Label Software as well, it isn't as versatile in White-Label Software.
Who is this type of software for? Typically this type of Seed to Sale Software is best suited for Long-Established businesses, as I mentioned in my previous post, "How to Choose The Best Seed to Sale Software." I say this because these business types have experience in the business world and with software. Likely they've already utilized at least one software for their business so they know what they liked/disliked and what worked/didn't work. Having these past experiences makes it easy to curate a perfect list of ideal solutions to obstacles in achieving their ultimate business goal. They can eliminate the features that didn't benefit their business from past experiences and add which features were missing from past experiences.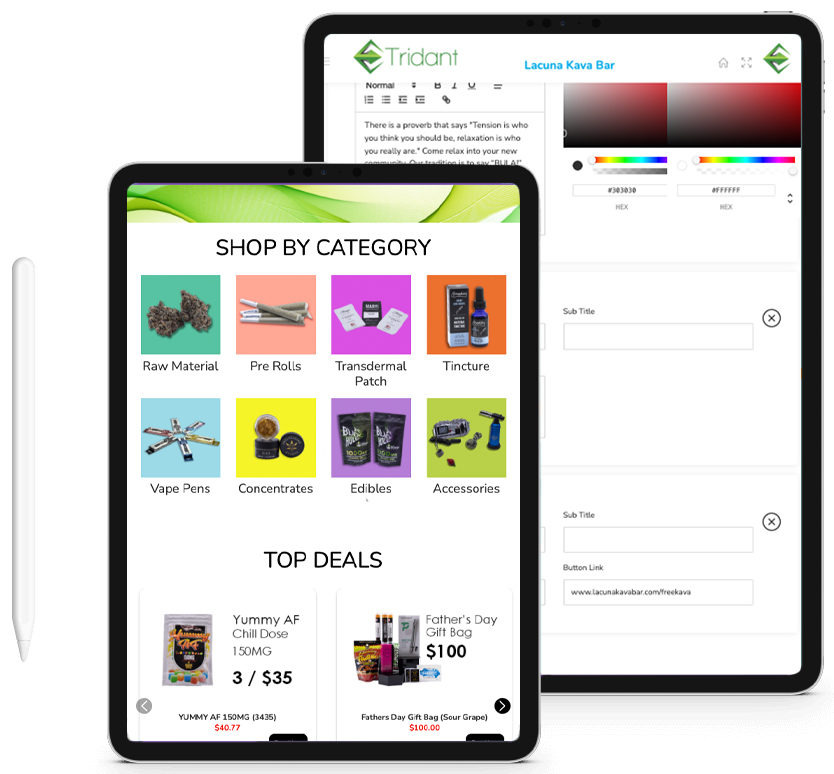 FREE 30-MINUTE CONSULTATION