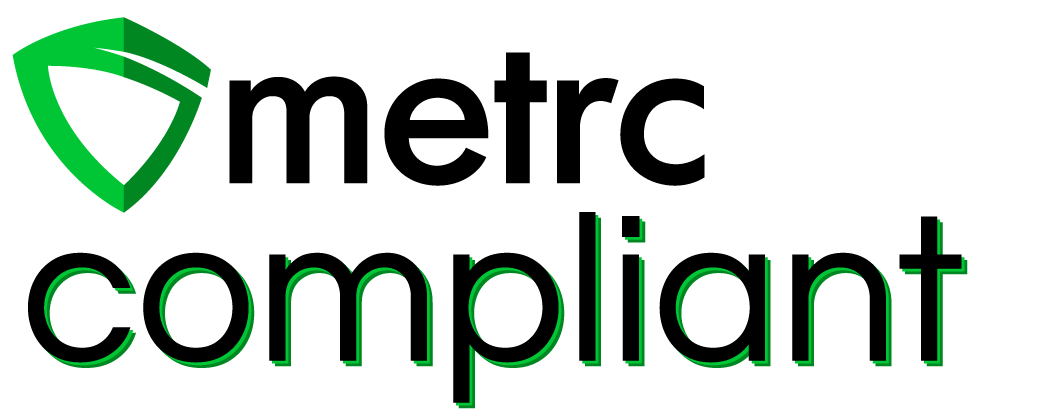 METRC ROLLOUT FOR OKLAHOMA 2022
"Lifting this injunction clears the single biggest roadblock to OMMA enforcing the law,"  "This is a crucial step toward cracking down on licensees operating illegally or skirting the system within Oklahoma's medical marijuana industry. Come May 27, we will focus the bulk of our enforcement authority on businesses that are not Metrc-compliant."

 

-OMMA Executive Director Adria Berry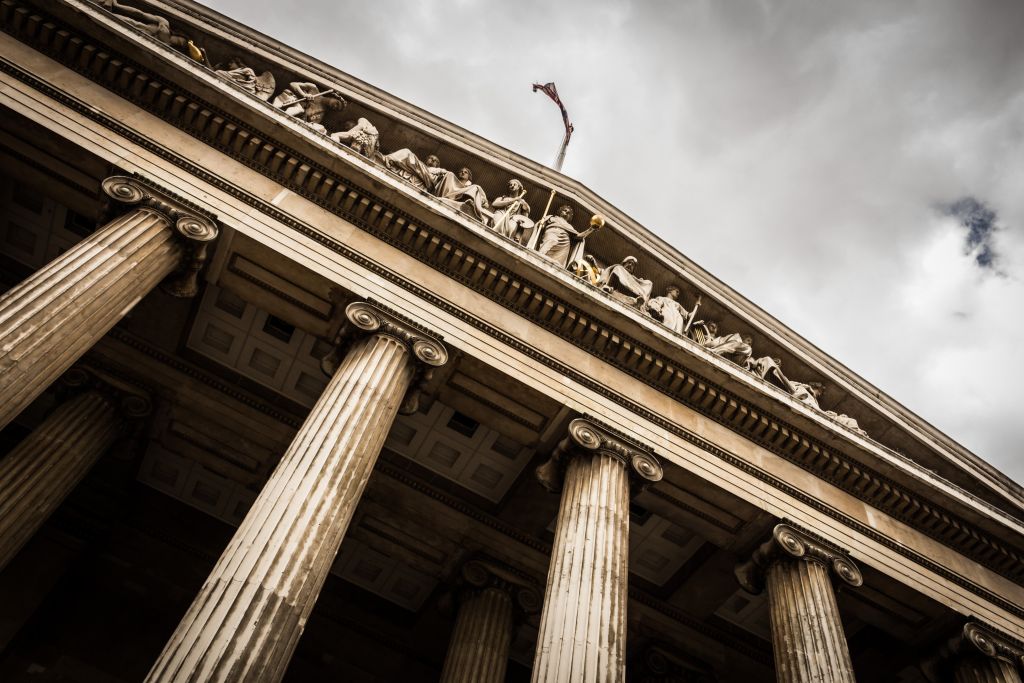 OMMA HAS MANDATED MANDANTORY METRC COMPLIANCE IN OKLAHOMA
I recently put out a post with all the details about the new mandate in Oklahoma for Metrc Compliance by Thursday, May 26. This is for all cannabis licensees in the state of Oklahoma! Not just retail licenses.
Following along with that mandate, is the deadline for Metrc Training to be complete. I am going to walk you through how to prepare for this and what steps to take next. Fear not, I have made an easy to follow- 5 step checklist to get your cannabis business Metrc ready.
If you didn't read my recent post about the Metrc Compliance Mandate, you can read it and get caught up below. This mandate is due to The Agreed Order that was filed on Feb 25th. In my post, you can download The Agreed Order from OMMA's website. You can also view the time left until the mandate takes effect and all the articles of the court cases that led to this mandate.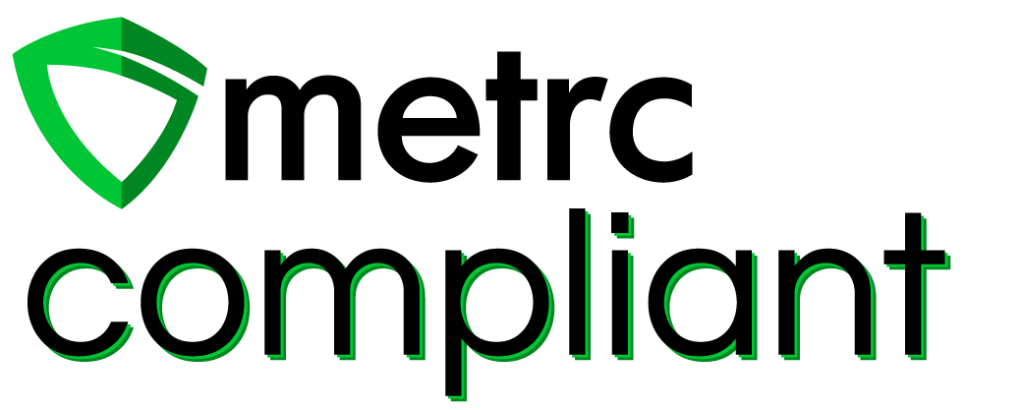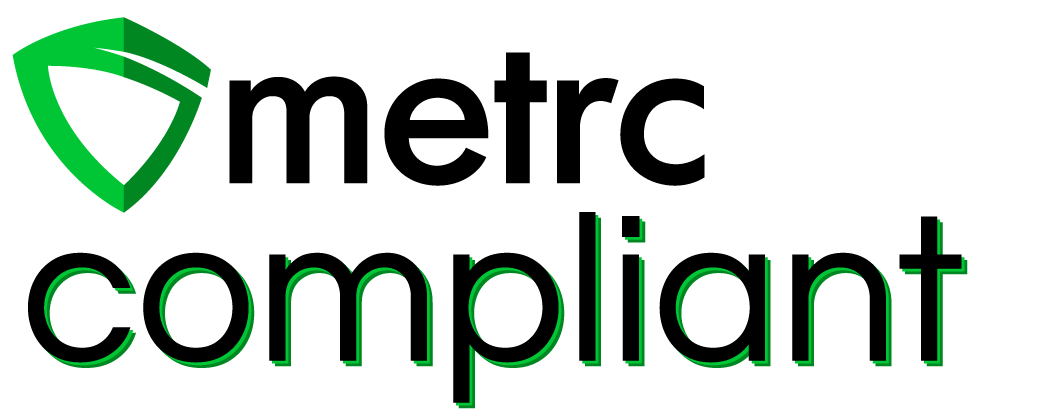 LEARN THE BASICS OF METRC
I have curated a helpful Metrc Resource Guide with information about Metrc: who they are, what they do, and what led to this mandate. To get this little jewel, I will provide the link to the page where you can download it below.
REGISTER FOR YOUR TRAINING CLASSES
I have also curated an easy to follow 5 step checklist to get your cannabis business Metrc Ready. You can access that checklist below.
EASILY GUIDE YOUR BUSINESS TO METRC COMPLIANCE
Simply follow my guides for easy and seamless Metrc Integration. Use the resource to get yourself familiar with Metrc and what to expect with your business. Then use my easy 5 Step Metrc Readiness Checklist to get your business ready. They are very easy to follow steps and once finished, you're all set! Your business will get to stay open and thriving, hooray!