What
Is
Seed
to
Sale
Software?
Seed to Sale Software is an all-in-one solution system that tracks every stage of the cannabis supply chain. It literally tracks the entire process from the cannabis seed to sale, including growing, manufacturing, testing, distributing, and selling.
I'm going to go through 21 Pitfalls Business Owners go through through when choosing Seed to Sale Software for their Cannabis Business.
Take note of #9 because it could shut your doors forever. I wanted to start by giving the definition of Seed to Sale Software in case you aren't quite sure what it is just yet.
If you are new to learning about Seed to Sale Software definitely use this as a guide of what NOT TO DO when looking into implementing it into your cannabis business. This is basically a How To Guide in reverse.
A What Not To guide. I want you to know what to avoid and what the common obstacles are in the decision process of choosing Seed to Sale Software. 
Now you've seen the 21 pitfalls business owners run into when choosing seed to sale software, take these seriously when going through considerations of Seed to Sale Software. Especially note #9 as it could lead to getting your doors shut forever and potentially worse percussions. 
Avoid these 21 pitfalls and save yourself a ton of time, money, and frustration. This guide is here to prevent history from repeating itself as I have went through and found the top mistakes business owners make when selecting Seed to Sale Software that cause extreme damage to their cannabis businesses. These are the most vital ones to be aware of.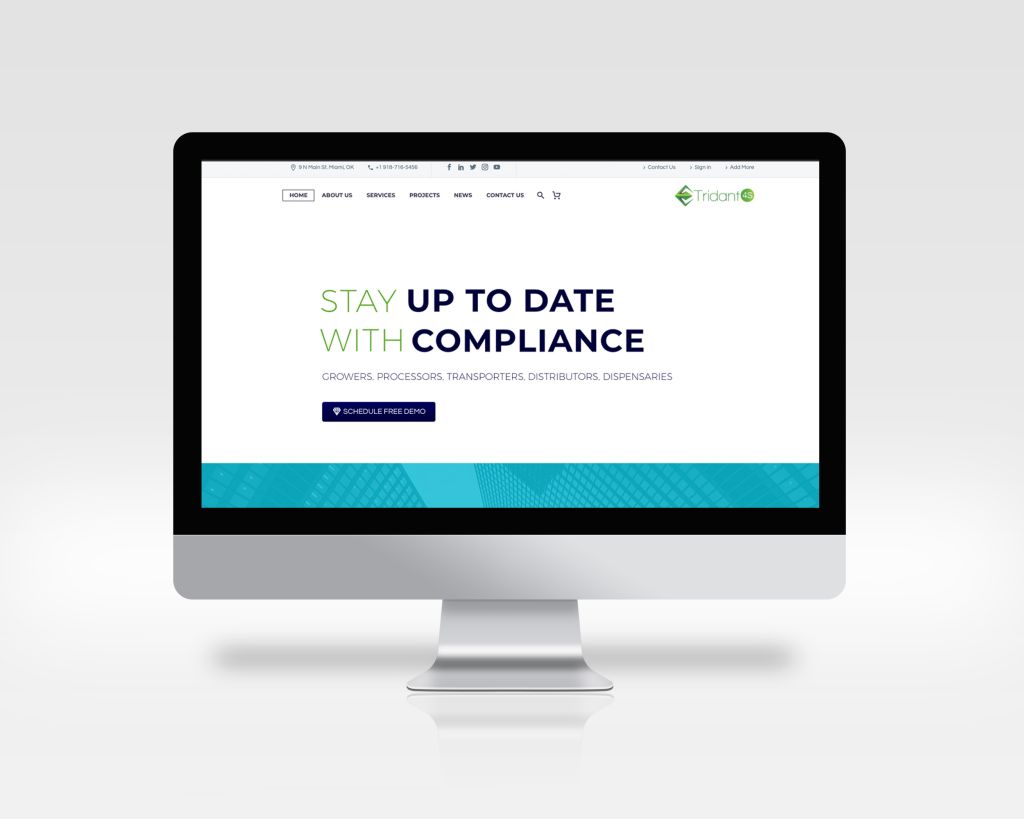 The Most Powerful Tool In The Universe.