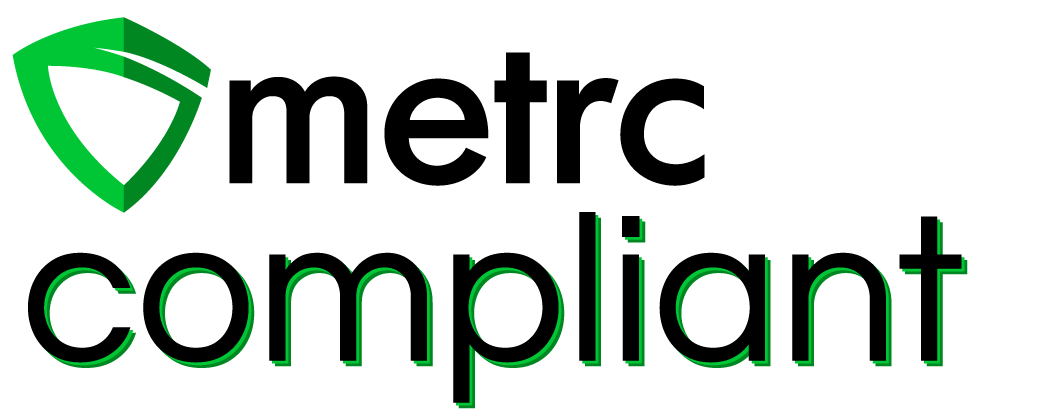 Tridant 4S
Metrc Compliance Offers
In light of this, Tridant 4S has decided to give out several offers to save you money while getting  you Compliant on time. You can enjoy these offers to ease the pain of mandatory Metrc Compliance. Don't get your business closed by OMMA on May 27th by not being Compliant. Don't pay more than you have to.
The Most Powerful Tool In The Universe
Experience The Limitless Power Of Tridant 4S
Stand Out From The Crowd.
Wouldn't you like the world to see how awesome your brand is and what makes it unique? We would too! Tridant aims to not only empower brands, but to highlight their unique qualities.
The Only One In The Universe.
Because your system is hand-tailored to your business, no other person in the universe can have it. It's hand-crafted for you, and only you.
The Power Of Limitless Possibilities.
Anything you can dream, we can build. If you want to become vertically integrated, we can build your system to handle that performance.