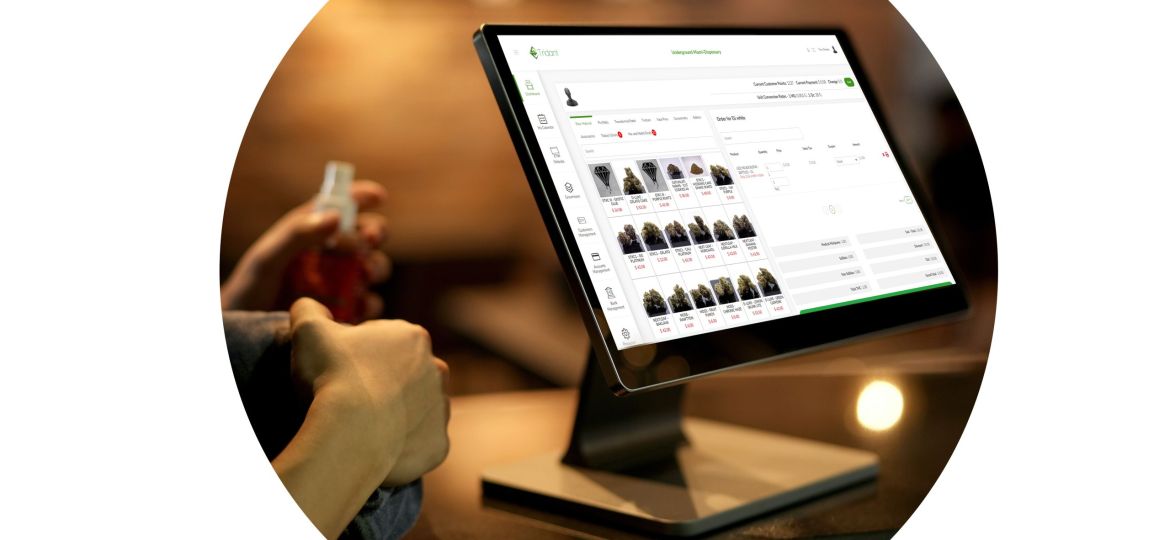 What are the top technology tools for dispensaries?
There are a lot of cool tech tools on the market today, and let's face it, they totally make life easier in the business world. The more tools you use for your dispensary, the more smoothly business will flow. Tools make tasks much easier because the tools typically can perform the tasks for you, or organize them effectively. 
So which tools out there are the best ones to use for your dispensary? While there are different opinions on which tools are necessary to run your dispensary, and which tools are nice to have but not necessary, I have compiled a list of what I find to be the top 10 necessary tools to run your dispensary.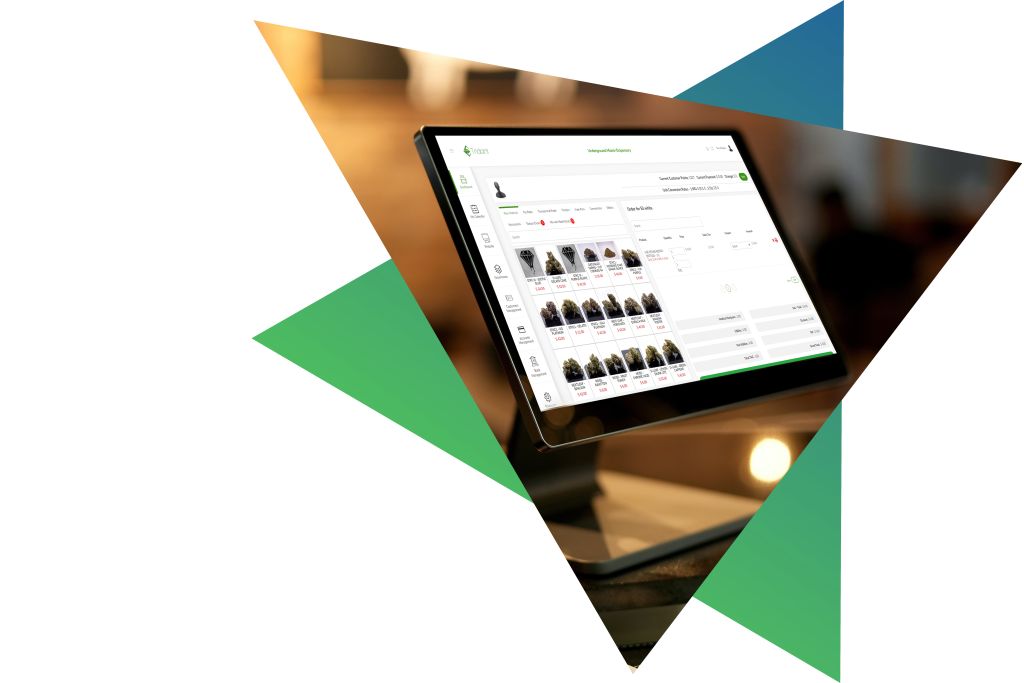 When it comes to the top technology tools for dispensaries for E-Commerce, the answer varies by state. In Oklahoma, Weedmaps is one of the most popular tools for E-Commerce. Leafly is a close second. The bottom line is: you need to have an E-Commerce platform for your dispensary store to get more sales and stay competitive. Your store menu has to appear somewhere online. People prefer to shop online because it's faster and easier. If your products aren't available online, you are losing sales by the minute.
You can shop around and find which platform would suit you best, but make sure to check with your Seed to Sale Software provider about integrating with the E-Commerce platform. With an integration, your store menu online will update instantly when you update it in your Seed to Sale platform.
While there are a large number of Seed to Sale Software providers on the market, you need to consider many factors when choosing one for your dispensary. Ensuring the software will integrate with all the other tools you currently use, or plan to use, is very important. The more integrations you have, the easier the flow of your business will be. 
The POS System you choose for your dispensary should be based on what feels the most comfortable for your business, keeps your business compliance with the state, and has the most detailed report and sales management. For example, being able to set your own restrictions for employee roles on giving discounts. Shop around to find the features that best suit your business needs and is the most efficient for your employees to use.
Top
Tool:
Google
Analytics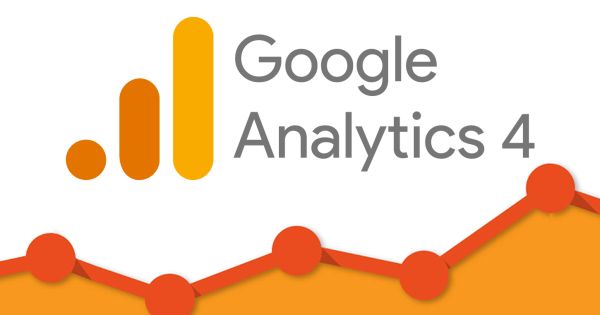 I don't think many would argue that Google Analytics is your top tool for market research. Make sure to set up your website properly to get real feedback in your analytics. Yes, you need to have a website too. A website is a must have technology tool for your dispensary. If you use WordPress to build your website, you can get the Google Site Kit plugin and set it up for even more insights to your traffic. 
There are a lot of top technology tools for dispensaries for accepting payments. Cashless payment is the way to go now, and there are a ton of cashless payment platform options for dispensaries. Ultimately, you need something that integrates with your POS system (which should be a Seed to Sale Software).  
I have found Hypur to be a great option as it is easy to integrate with and is free. That's right, no transaction fees or monthly fees. 
Intuit QuickBooks is really starting to take over the market when it comes to anything financial related. They offer it all. The best part about Intuit, is they have an easy API to integrate with so you can easily have it integrated with your Seed to Sale Software. This integration is perfect for managing payroll and HR. Pay your employees with ease. Keep detailed record, and easily manage all your business data for taxes and compliance. 
Top
Tool:
Google
My
Business

Your Google My Business Profile is one of the most vital and easiest steps to getting and spreading your brand online. By keeping your profile up to date, you will stay at the top of Google Search results. You will get emails with suggestions from Google, follow their tips to enhance your online performance. All you have to do is get your Google business setup and follow the instructions. Add tons of photos of your business and products or services. Post deals that you have, specials, upcoming events, and more. 
As an added bonus, if your Seed to Sale Software provider integrates with Google, your reviews can show up live on your site. This creates free, organic content for your brand and spreads more brand awareness.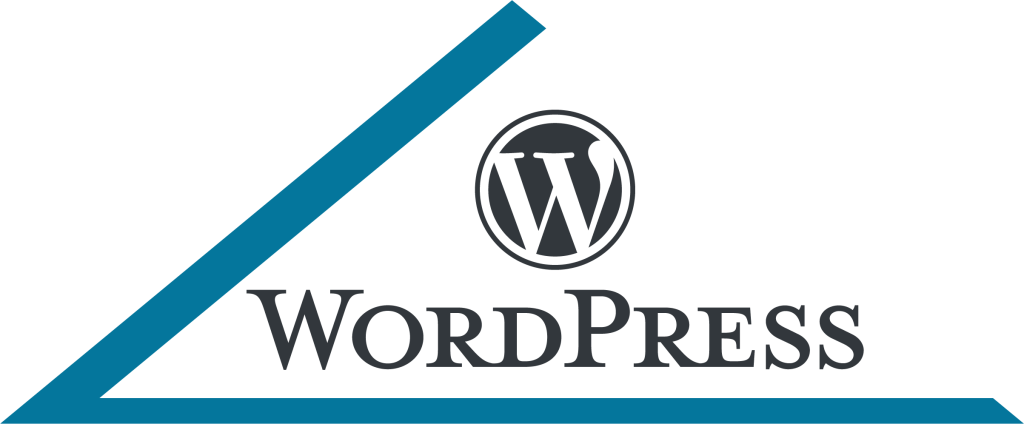 I personally love WordPress and I find it to be the top tool for building a website. There are a ton of different opinions on this, and so many other great website platforms. I recommend WordPress myself, for the purpose of using the website as a content management platform that will spread awareness of your brand. This site was built on WordPress, and I have built many others on WordPress as well. I love to use it because it is quick, efficient, and offers so many great plugin options.
Honestly MailChimp or AWeber could be argued as the best e-mail marketing platform. Either one of these is a great choice, I personally prefer and use AWeber. The important factor is which one your Seed to Sale Software provider can integrate with. It is important for every business to setup an e-mail marketing campaign. This is how you grow a large following of loyal customers. They can keep up with you and all your greatest deals, and you have an easy way to communicate with them all in one place. This is a nice personal connection your brand can have with your customers, and your customers have a way to interact with your brand, which is what they crave the most. 
The state compliance system varies by state. For Oklahoma, Metrc is the state compliance system. The best option to stay compliant with Metrc in Oklahoma is to find a Seed to Sale Software platform that is integrated with Metrc. Since the Metrc platform itself is only equipped for compliance, it doesn't offer the other tools you need to run your business. Instead of using multiple separate platforms, get a Seed to Sale Software provider that offers all the integrations you need, the most important one being your state compliance.
Every dispensary store absolutely has to have menus. There's nothing worse than walking into a store, not knowing what you want, and not having any menus to look at. In my opinion, the most important part of menus is posting prices. I won't shop in a store that doesn't have prices posted. As a customer, you feel like a nuisance asking the price of every product you look at. Guide your customers through the ideal shopping experience in your store. Have menus everywhere that display your prices, specials, mix & match deals, and information about strains.
What's great about DigitalSignage is you can post all your artwork/images into the files import dialog and then decide which images to play on the tv menus. You can access your account from any device at any location. This comes in handy when you run out of a product that is on sale, anyone can login to the DigitalSignage and take the image for that sale down. Your tv's will instantly stop displaying that deal. These are recommended for stores that have multiple locations because of how easy it is to setup.
Conclusion
I believe you need more than just these 10 tools to efficiently run your dispensary, but I picked the top 10 that are the most necessary, in my opinion.
If you would like to share some of your own personal favorites, please feel free to in the comments! I love discovering new products and tech tools.
Top Technology Tools for Dispensaries That Aren't A "Must Have"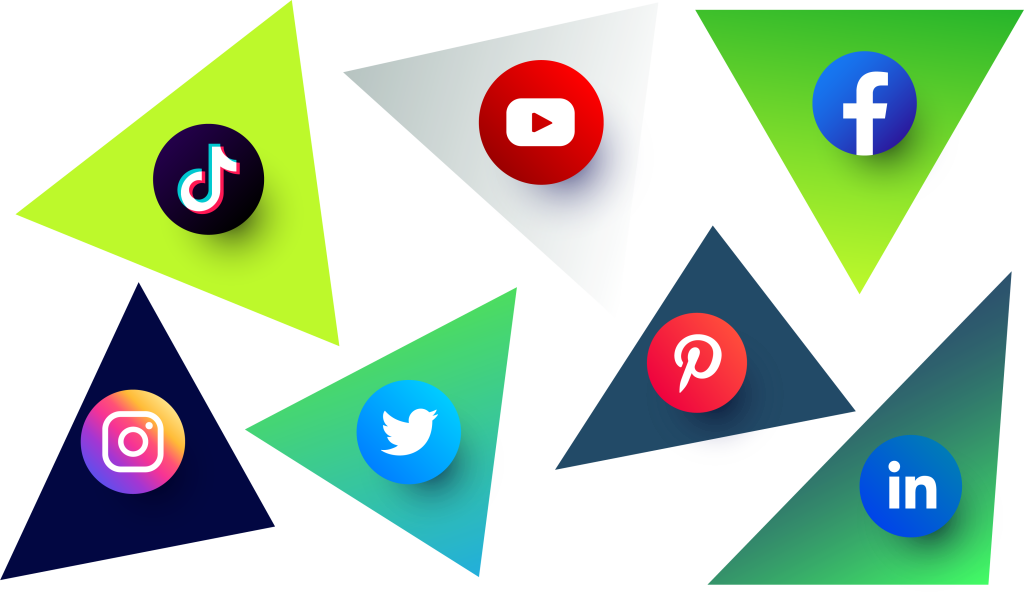 Again, I could list even more tools than this that would be great for running your dispensary store. I tried to keep myself from creating a list that is way too long. These are the tools that I find necessary for myself, but they aren't absolutely crucial to your doors staying open like the others. The tools in this list are the top tools for dispensaries that want to really crush their competition.
Top Technology Tools for Dispensaries AND Every Business
Every brand of every kind of business should be utilizing the tools on this list every day. These are the tools that create and continue to spread brand awareness. These tools promote your brand like cheerleaders that never stop cheering for your brand online. As your brand grows, your loyal customers will start to share pictures of your brand and stories of experiences with your brand. This is when you reach the organic growth period. It all starts with first getting a strong presence online.
How to use these tools for your dispensary
Your social media channels are the stage where you display your brand. It's important to post at least once a day. For dispensaries, I've found it helps to start little competitions for the budtenders on who can make a post with the most likes and/or shares. Just make sure they are sharing high quality posts. 
For a high quality post, you want a good photo that is eye-catching, and quality content. In other words, not just random photos, thoughts, or opinions. Posting on social media is a little more tricky for businesses in the cannabis industry, because you can't post pictures of product. But what you can do is share experiences of your store. Customer reviews, videos of the inside of your store, videos of happy customers, videos of happy employees, and videos and pictures of events you have.
Be creative with your posts and always remember to keep your brand as the focal point. Branded videos are the best way to get brand awareness currently. Videos have taken over the marketing world. Creating branded videos and sharing them on all social media platforms, as well as YouTube, your website, and everywhere else possible, will 100% lead to higher brand awareness rates.
Top Technology Tools for Dispensaries: Seed to Sale Software