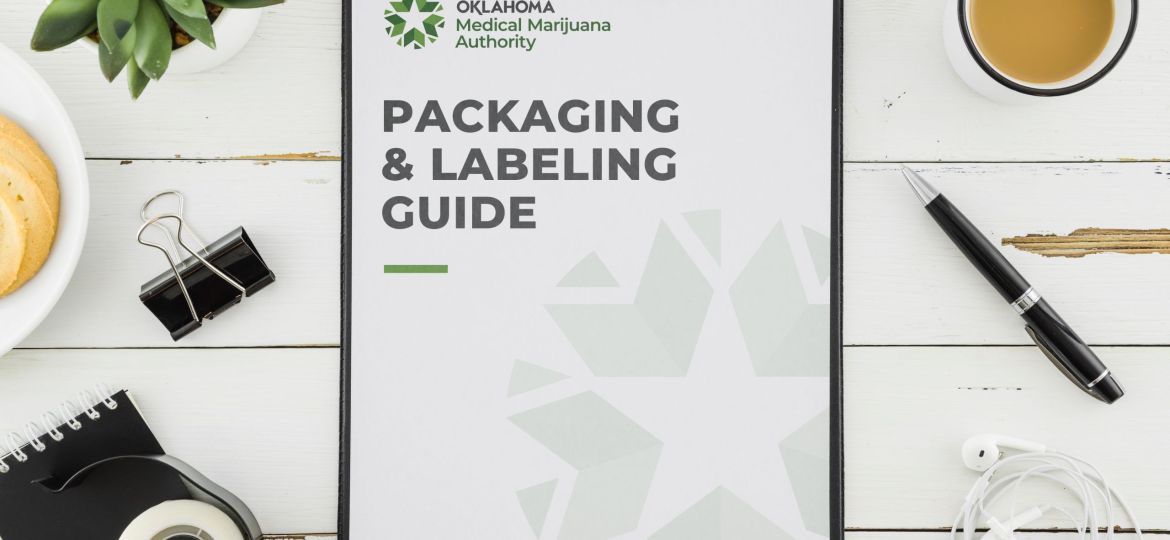 OMMA Packaging and Labeling Update 2022
"HB 3019: Adjusts packaging standards to allow clear packaging for edibles, but requiring opaque exit packaging for carrying out of the dispensary, authored by Rep. Fetgatter."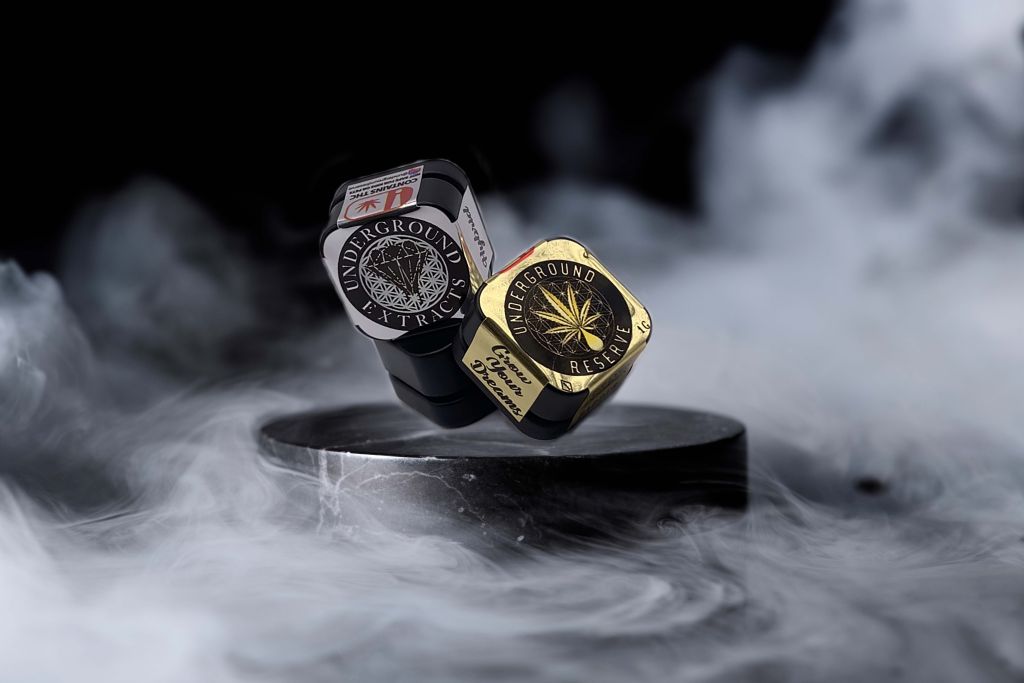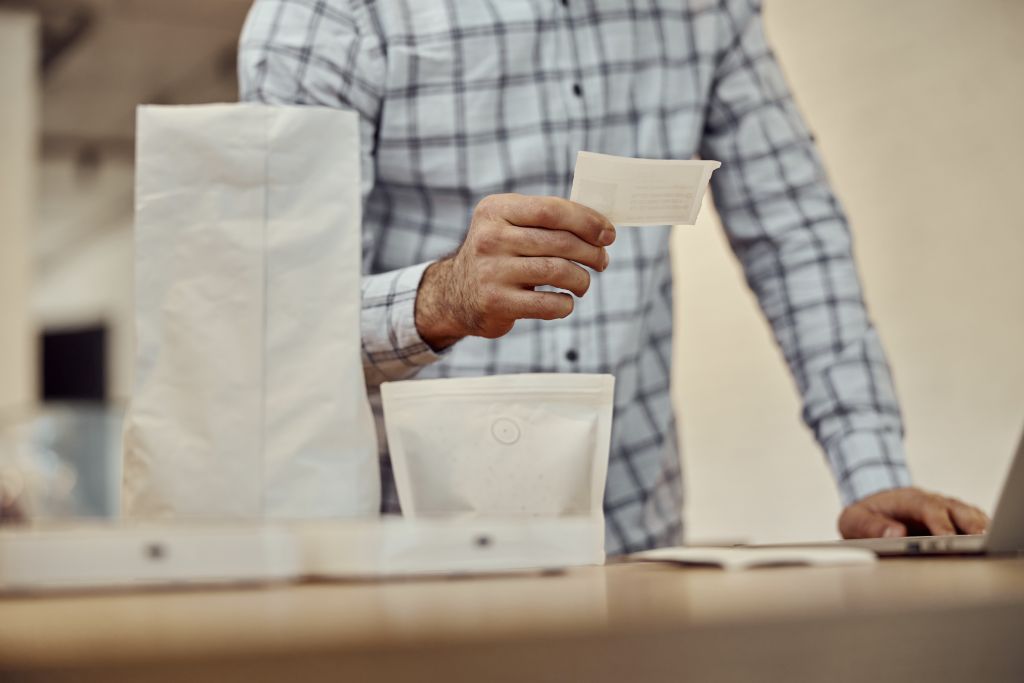 What changes have been made for product labels and packaging?
There are requirements that have been added to the Oklahoma Medical Marijuana Authority 'Packaging & Labeling Guide'.
It's very crucial that you read through the updated guide and ensure all of your product labels have the new required information. 
OMMA has become notorious for their constant updates and changes to laws in the cannabis industry, making it even harder on business owners to stay compliant. One of the biggest tasks of cannabis business owners is to always watch for new House Bills being passed. I have provided all the links you need in this post to obtain the documents of this new update that will take effect on November 1, 2022. Please read them, download them, and let your fellow business owners know about them.
"An Act relating to medical marijuana; amending 63
O.S. 2021, Sections 427.2 and 427.18, which relate to
the Oklahoma Medical Marijuana and Patient Protection
Act; modifying and adding definitions; requiring
certain warnings on container labels; allowing for
the use of clear containers; directing dispensaries
to use exit package at point of sale and transfer;
and providing an effective date."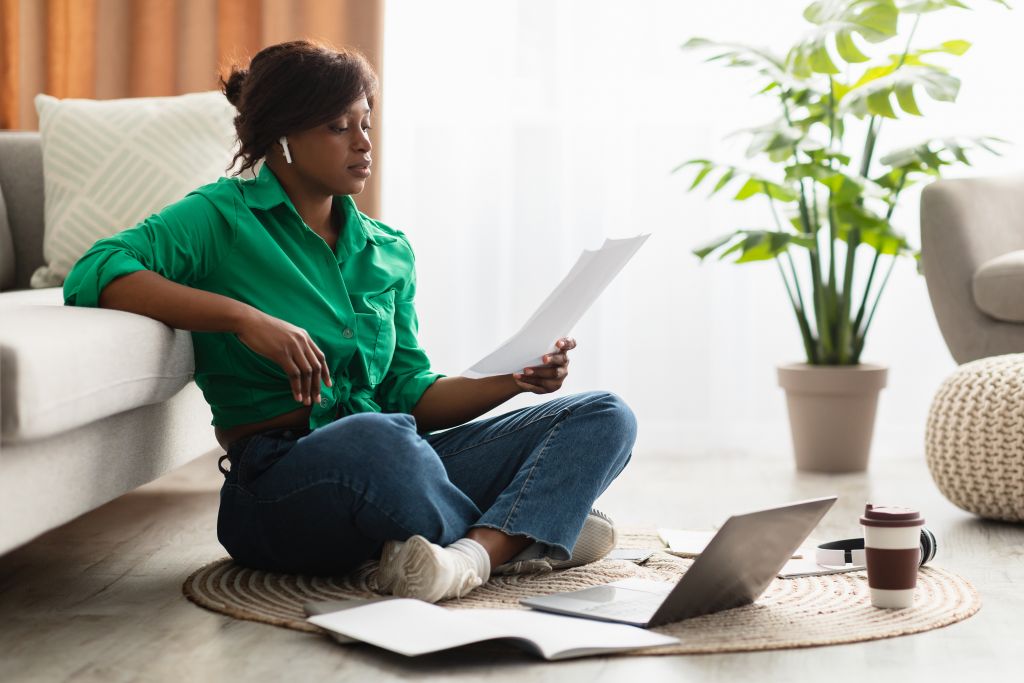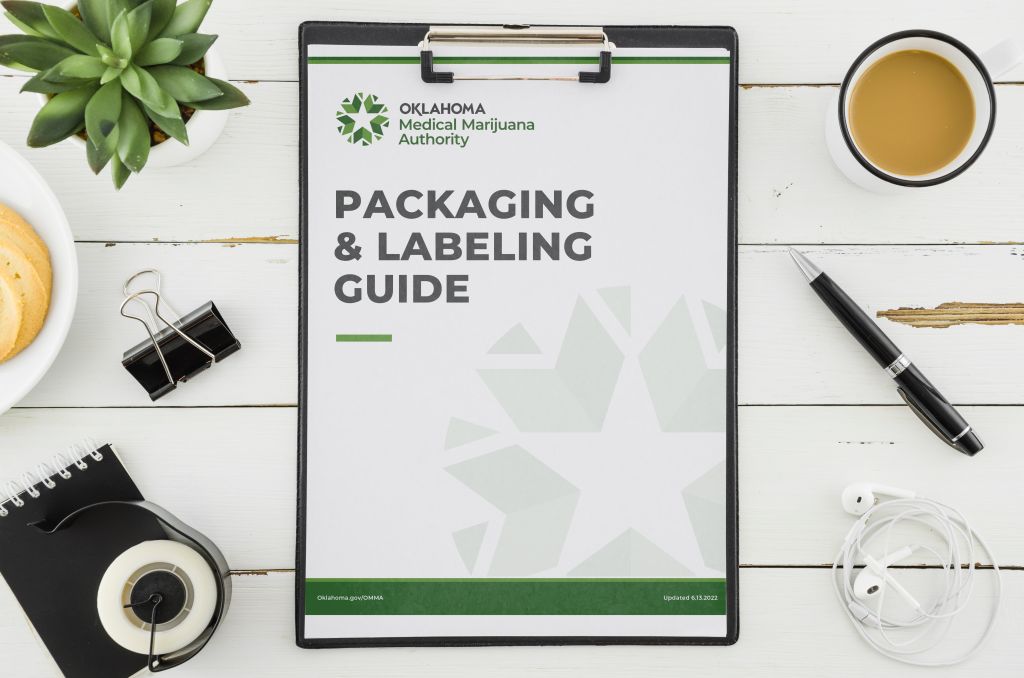 Oklahoma Medical Marijuana Authority
Packaging & Labeling Guide
Get the new updated guide from OMMA to ensure you are up to date on the new requirements for labels and packaging.
GET GUIDE
This new update affects every business in the cannabis industry. Processing Labs will be the businesses most affected by these new requirements, as they must ensure all their labels match the new set of requirements, and of course, all future labels match them as well. That doesn't mean the Dispensaries don't have to worry about these updates. Each store in the state of Oklahoma needs to know what the new requirements are and make sure that every product that comes into their store has labels containing all the new required information. 
This should be a group effort for every cannabis business, as it is going to be a headache for everyone involved. Adding more information to labels is no easy task, you have to change the entire layout to fit all of this information. You need to make sure that whoever designs your labels is also following the size requirements. Be sure to download the guide and review it so you know what changes need made.
Product Containers and Packaging
This update applies to ALL product packaging and labeling. This update does not only have additional information adjusted and/or added to the labels, but there are requirements that have changed on the product containers as well. This is very important. Do not overlook the new requirements on product containers, as most of the containers previously used for marijuana products are not allowed to be used anymore.
What this means, is there's a chance you will need to update more than just your labels. If the product containers you are currently using don't match the new requirements, you will have to stop using all those containers and purchase new ones for all of your future products. You are running out of time to get all the necessary changes made as there are several changes to address.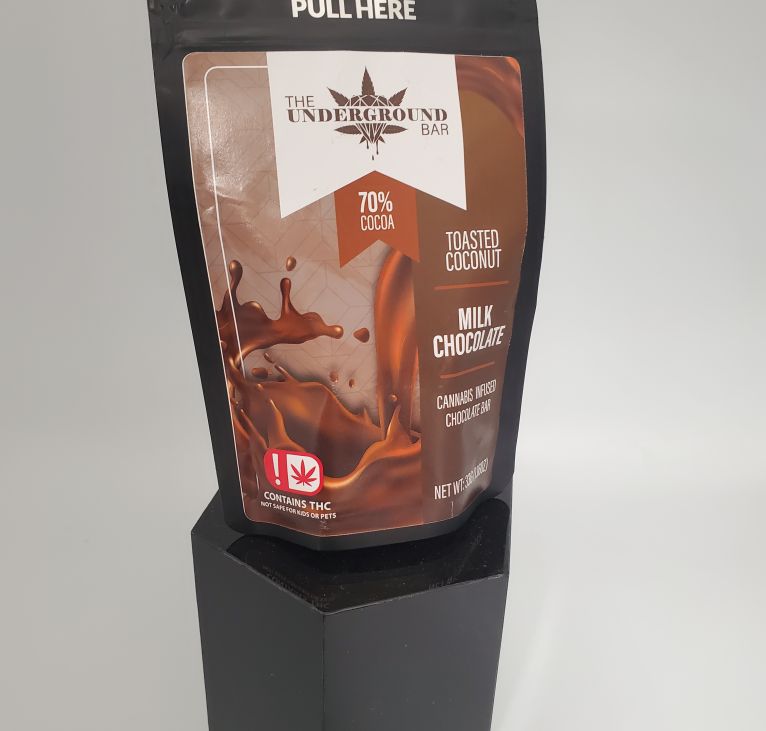 New Requirements Go Into Effect: November 1, 2022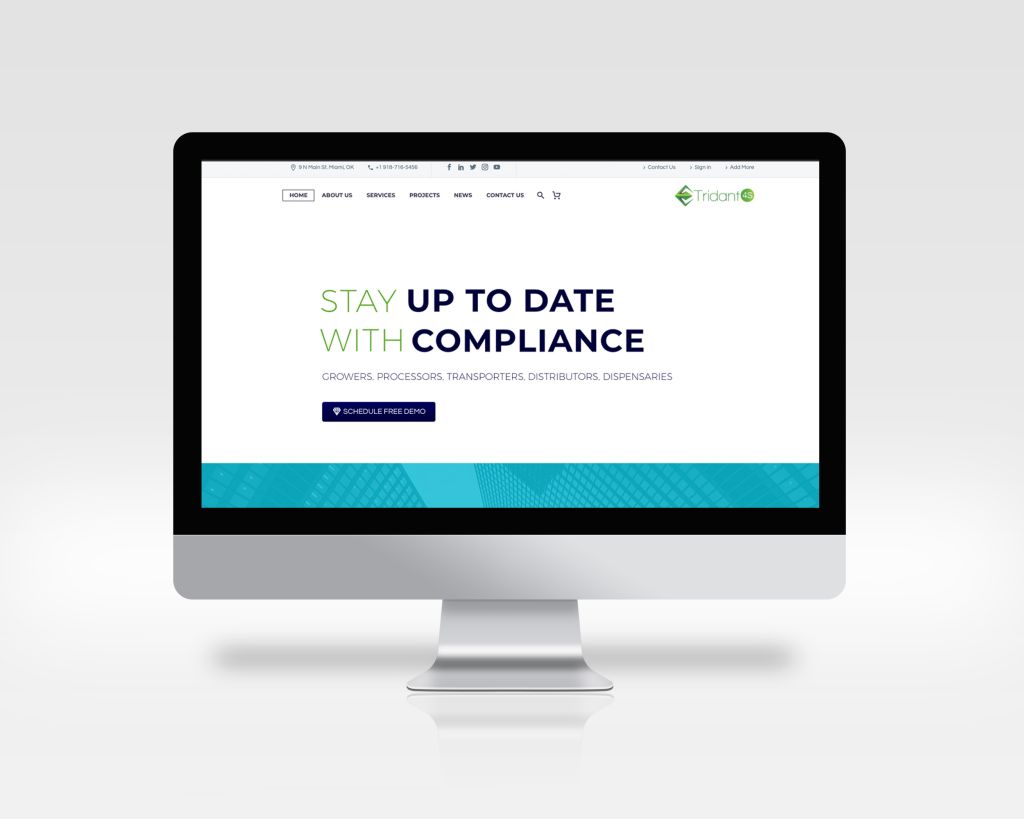 Tridant 4S
Solution
Tridant 4S is the top solution for cannabis businesses in the state of Oklahoma due to our undying efforts to guide businesses into success with ease. We keep the most accurate, and up to date information in the cannabis industry and share that information far and wide. It is our goal to expand brands globally. When you start business with Tridant, we can ensure your business is in the best hands. Not only do we ensure your compliance, we offer so many tools to accelerate your brand's online appearance and boost your sales instantly.