Start, Operate, and Grow with Tridant
Compliance is as easy as a push of a button with Tridant 4S.
Double revenue your first month guaranteed.
Superior SEO Optimization and E-Commerce will undoubtedly make your brand shine.
See what makes Tridant 4S so powerful. Brands that have been empowered with Tridant Seed to Sale Software are reaping in the benefits while they sleep. It's that easy.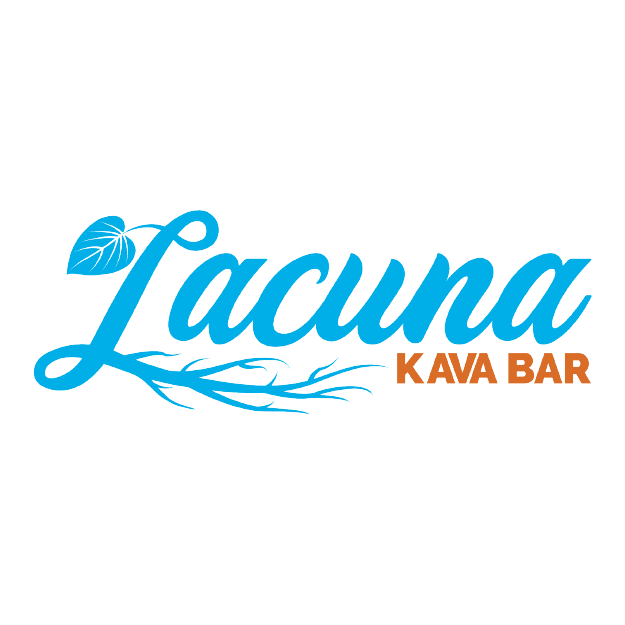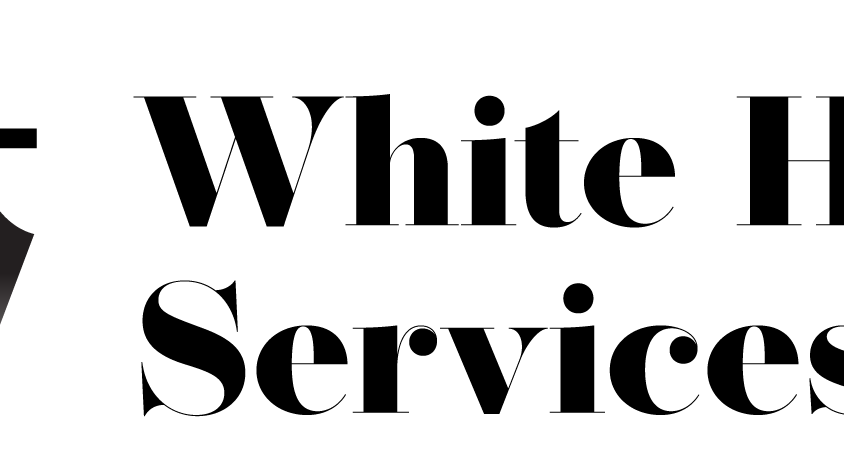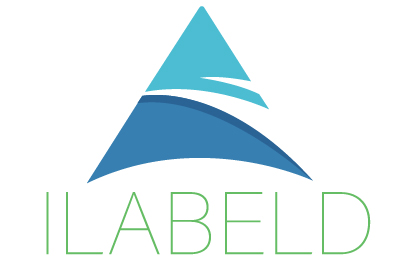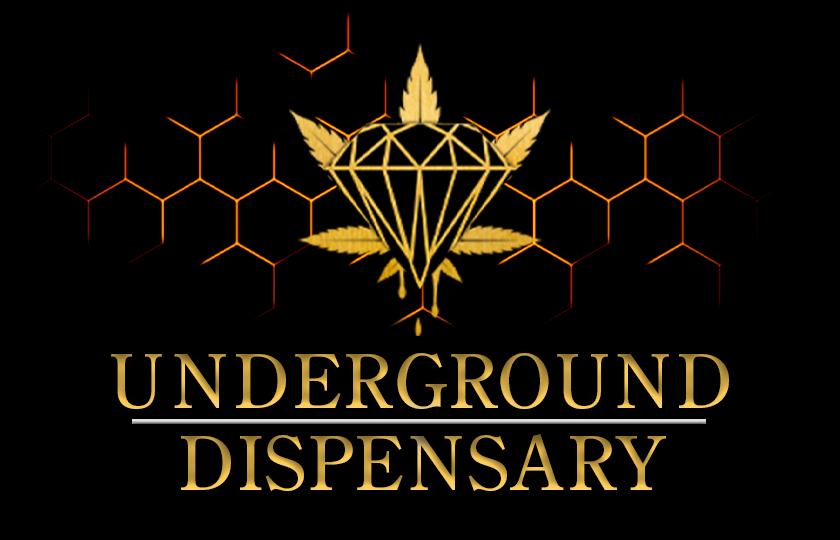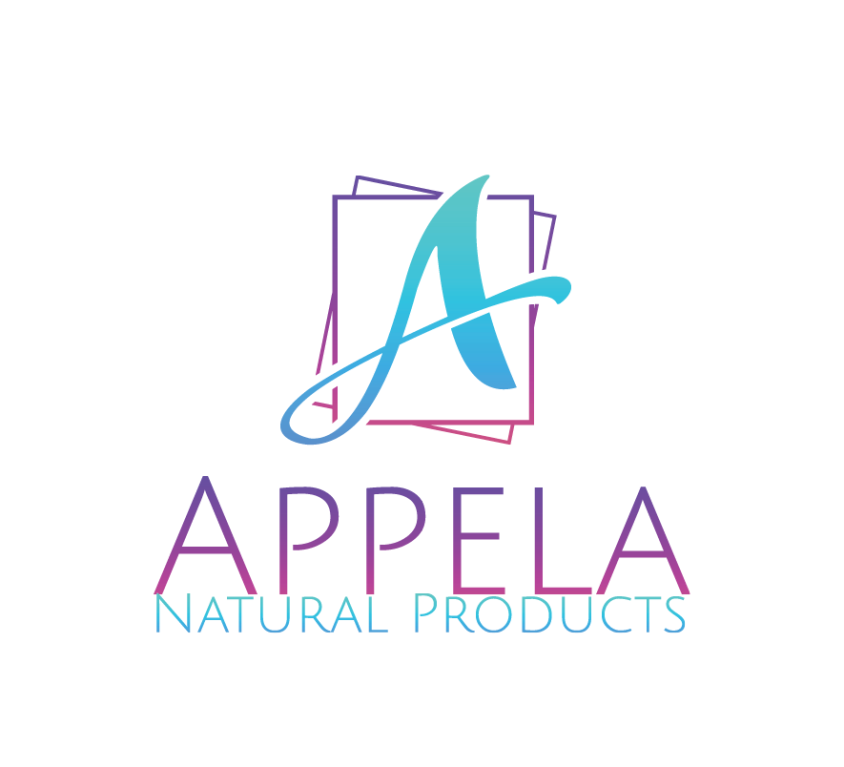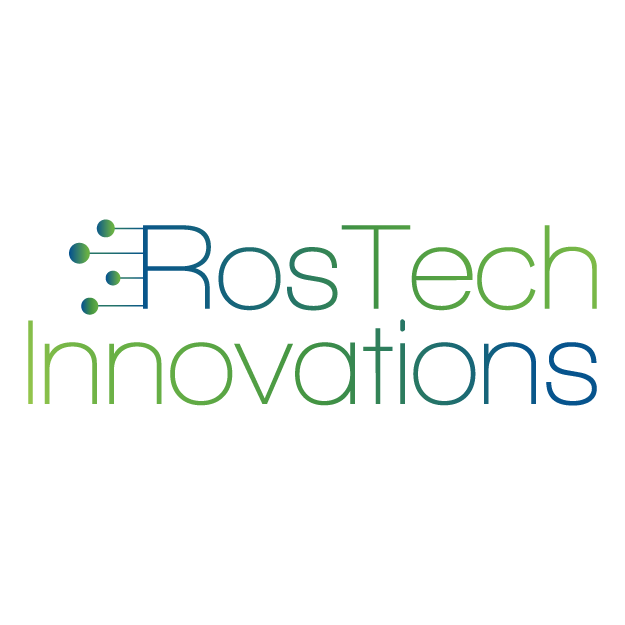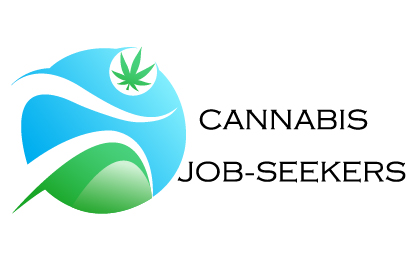 Tridant aims to lead the logistical management of the legal cannabis industry, with Tridant innovative Seed to Sale Software Suite (4S), an industry software product. Tridant 4S is a turnkey e-commerce industrial software, the architecture of which tailors to the still budding, State legal cannabis markets. Tridant brings this next generation of logistical software to the quickly evolving industry by partnering with the State regulatory agencies. This partnership enables the agency to affordably and effectively manage legislation through our turn-key Point-of-Sale software that offers next generation e-management, e-process, e-finance, e-advertising and e-marketing business functionality to all legal cannabis regulators and vendors. Serving Growers, Distributors, Processors, Transporters, and Dispensaries.
See which package best fits your needs. As your business grows, our plan packages grow with you. Tridant 4S is there for every step of your business journey.

Get a 30 minute Consultation with our Expert Software Specialist
Get compliant and stay compliant with ease with Tridant's Metrc integrated seed to sale software suite. With our seamless integrations with OMMA and Metrc you never have to worry about compliance. Our automated reporting system ensures every deadline is met.
Expand your brand globally with the best E-Commerce platform on the market. Get your own custom domain and website with flawless drag and drop features. With our Weedmaps integration your menus update live onto your website so you increase the availability of your products online.
Tridant 4S maximizes your revenue by tracing every dollar of your operation. Complete control of profits by permission control on discounts and coupons in your point of sale system.